Gallery
iDiversicons
iDiversicons. Emoji for you
When was it decided exactly that one face fits all?
iDiversicons. Our New Division
iDiversicons. Putting the emotion into emoji.
iDiversicons. Our New Age
You should be able to show them just how unique it happens to be.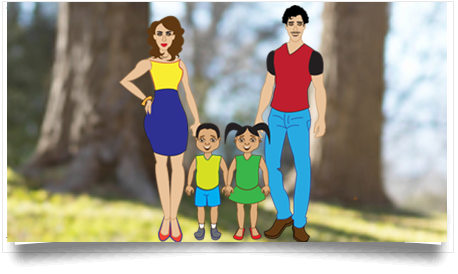 iDiversicons. Our Future
iDiversicons. Putting a brand new face on emoji.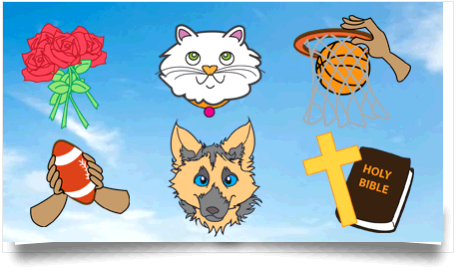 Specialty iDiversicons
More than just a pretty face. Every statement should end this well.
Where To Download!
So if you´re thinking something, chances are you can text it with just the push of a button.