Diversity
More Than Just Emotions: The Wide Variety Of iDiversicons
Of course, expressing yourself through texts isn't just about getting your feelings across. Individuality doesn't end at the way you feel and iDiversicons let you be you in so many other ways. If you want to send an emotion smiley iDiversicons can certainly help, but what if you want to share more about yourself?
iDiversicons. Emoji for you.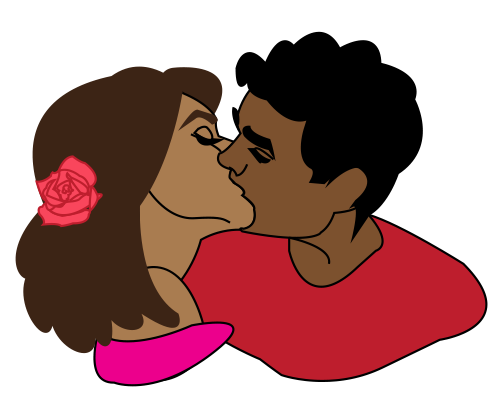 Every aspect of your life combines to make you the person you are, and your text messages should reflect all that's special about you. The iDiversicon emoji directory is full of images that let you show off the aspects of your personality that you hold dear. From favorite hobbies, to the sports you enjoy and even your religious beliefs, the genuine aspects that make you who you are don't end at simple emotion smiley icons, and your ability to share yourself through your words shouldn't either.
Emoji have become so popular that iDiversicons include a number of professional emotion icons that will help you express what you do in addition to who you are. Once again, the developers of iDiversicons understand that your job is often a major part of your life and shouldn't be ignored when sharing your feelings through texts. If work is on your mind, which it so often is these days, you can let iDiversicons help you network, discuss your responsibilities or simply vent about your long day.
When you have iDiversicons, you have so much more than just an emotion smiley or thumbs up at your fingertips. Modern text conversations offer so many opportunities to use images instead of words to get your message across, so iDiversicons include icons of every type to help keep your conversations fresh and allow you to say anything from "keep on trucking" using the image of a big rig, to "hang loose" with a picture of a Hawaiian shaka hand gesture. There's no limit to what you might want to say, so there shouldn't be a limit on the ways you're able to say it.